Women have to stay at home and have no right to be educated. If they know too much their womb will shrink and they can't bear childrens. And because women should bear as much children as possible, the clergy does everything to keep women away from education.
But there exist one young woman, the daughter of a pastor, Johanna who doesn't want to live that way. Her mind thirst more and more knowledge. She loves reading, is interested in medecine and she understands the interpretations of verses from the Bible. That's the reason why she awoke the interest of an instructor from the near convent school who teaches her as far as it was possible.

After that Johanna masquerated herself as a man and as monk she goes her way to the summit of the Christian community.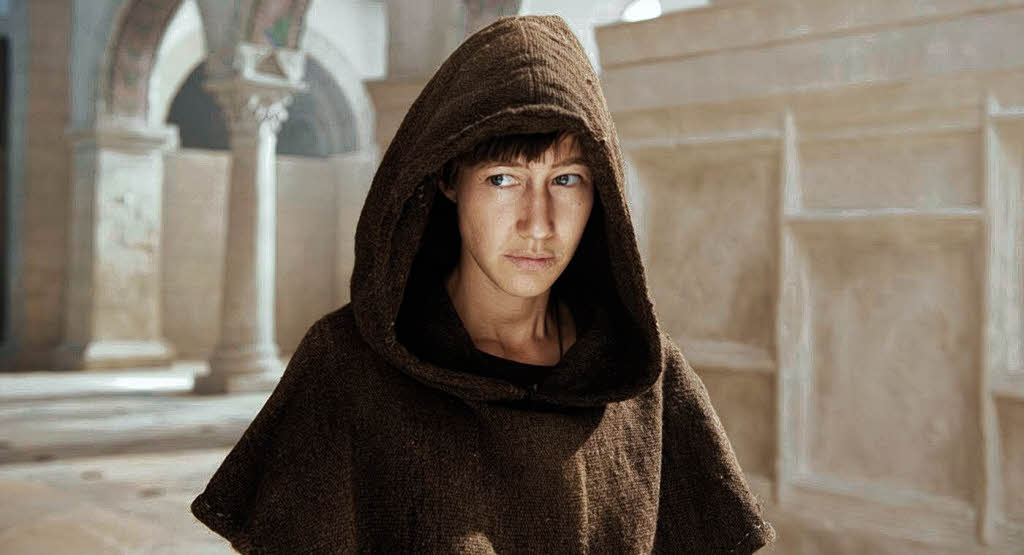 2 and 1/2 hour, I was rivetted on this movie. This drama really touched my heart and I was deeply moved. It shows how cruel the clergy can be and how men thought of women and what they made to get their way. It's fascinating how Johanna lives among the monks without being discovered and gets the honor she deserves for who she is and what she can. Without living as a man, she had never gotten the honor of any of those men.
If you like critical movies, than this movie is perfect for you.